In commemoration of the unofficial Unashamed Holiday yesterday (1/16), Rapzilla has compiled 16 of the best 116 anthems by Reach Records. The list includes both old and new, modern and vintage tracks from one of Christian music's most impacting, barrier-breaking labels.
To be clear, this is not a collection of the best or most influential songs. But this list is all about the anthems, the songs that help you get a PR in the weight room and make you sweat at concerts. We are simply highlighting what Reach Records has done so well: create Christian anthems for the masses. And who knows, after another ten years, maybe they'll have 116 anthems. The sky is the limit for this crew.
Zone Out by KB
This infectious concert banger was the first major single from KB as a Reach Records artist. Complete with a catchy hook, the anthem is a regular favorite at unashamed events.
Brag on My Lord by Trip Lee
To some, this may not be a signature Trip Lee song. But the call and response ("Can I brag on my Lord??" "Gon' brag on Him Trip!") plus the fearless exaltation of God make this the quintessential Trip anthem.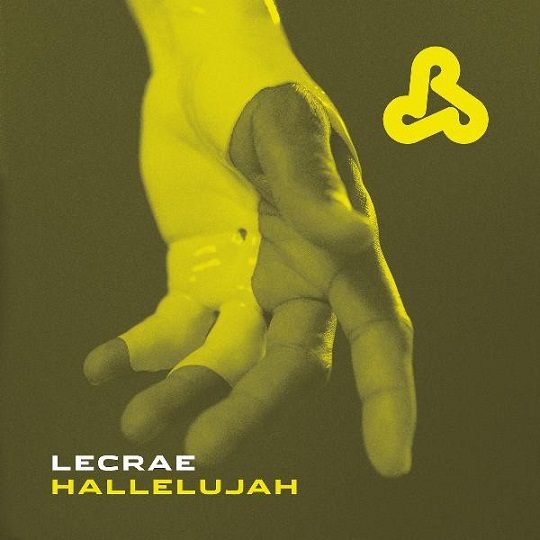 Hallelujah by Lecrae
Though Lecrae has a litany of concert anthems, Hallelujah is one of the most accessible for all audiences. The single, featuring a signature This'l sample, is one of Lecrae's most recognizable songs.
Riot by Tedashii
Tedashii has been known for his overpowering energy since his debut appearances with Lecrae. Riot, from his 3rd solo album Blacklight, is the perfect aggressive anthem for concerts and car stereos.